METAL ISN'T
EVERYTHING
VARIOUS MATERIALS IN VARIOUS THICKNESSES
Waterjets have been used in countless industries because of their versatility with materials and thickness accommodations. Latest Metalworks' Omax Abrasive Waterjets are running non-stop for our customer's projects. Our highly experienced team of waterjet programmers and operators can produce high-quality cuts for your project. Our Omax Machines have an abrasive grit, or garnet, which helps us get through stronger, thicker material faster without sacrificing edge quality. We can operate without garnet for an even cleaner edge finish for lower-density materials like foams and plastics.
CUTTING WITH A
WATERJET
ENDLESS POSSIBILITIES IN DESIGN AND MATERIALS
Up to 60,000 PSI of cutting force
CNC-controlled precision jet
Effective at meeting a wide range of manufacturing applications
From steel to granite and foam to ceramics + much more
Cutting with or without garnet for the desired edge finish
Intricate designs and complex materials
It's easy to find limitations in manufacturing when dealing with various materials. Waterjet cutting takes that away by providing more possibilities when shaping the design of your products. Latest Metalworks waterjets are an easy answer for shaping your product.
OMAX 55100
ABRASIVE WATERJET
A PRECISION JETCUTTING MACHINE
Our OMAX 55100 is a powerful tool that helps us expand our cutting abilities. The OMAX cuts through a variety of materials like Ceramic, Steel, and Rubber with ease and precision and features .001" Linear Accuracy. A powerful machine with powerful results. If you have any questions about this machine's capabilities, feel free to call or email
quotes@latestmetalworks.com
.
Used on the following types of materials: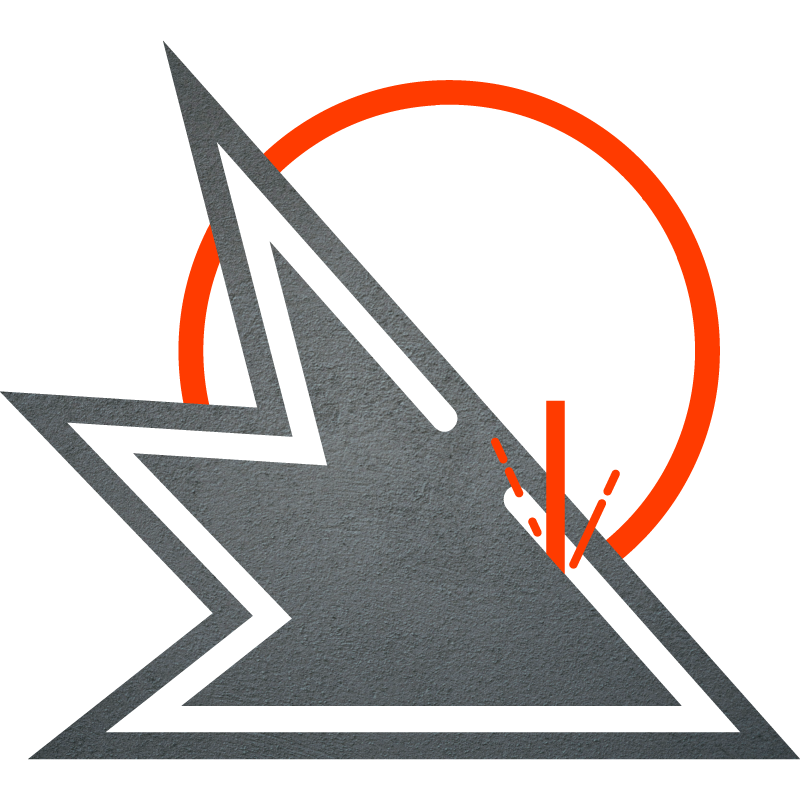 SEND US YOUR
CUT FILES

TODAY!